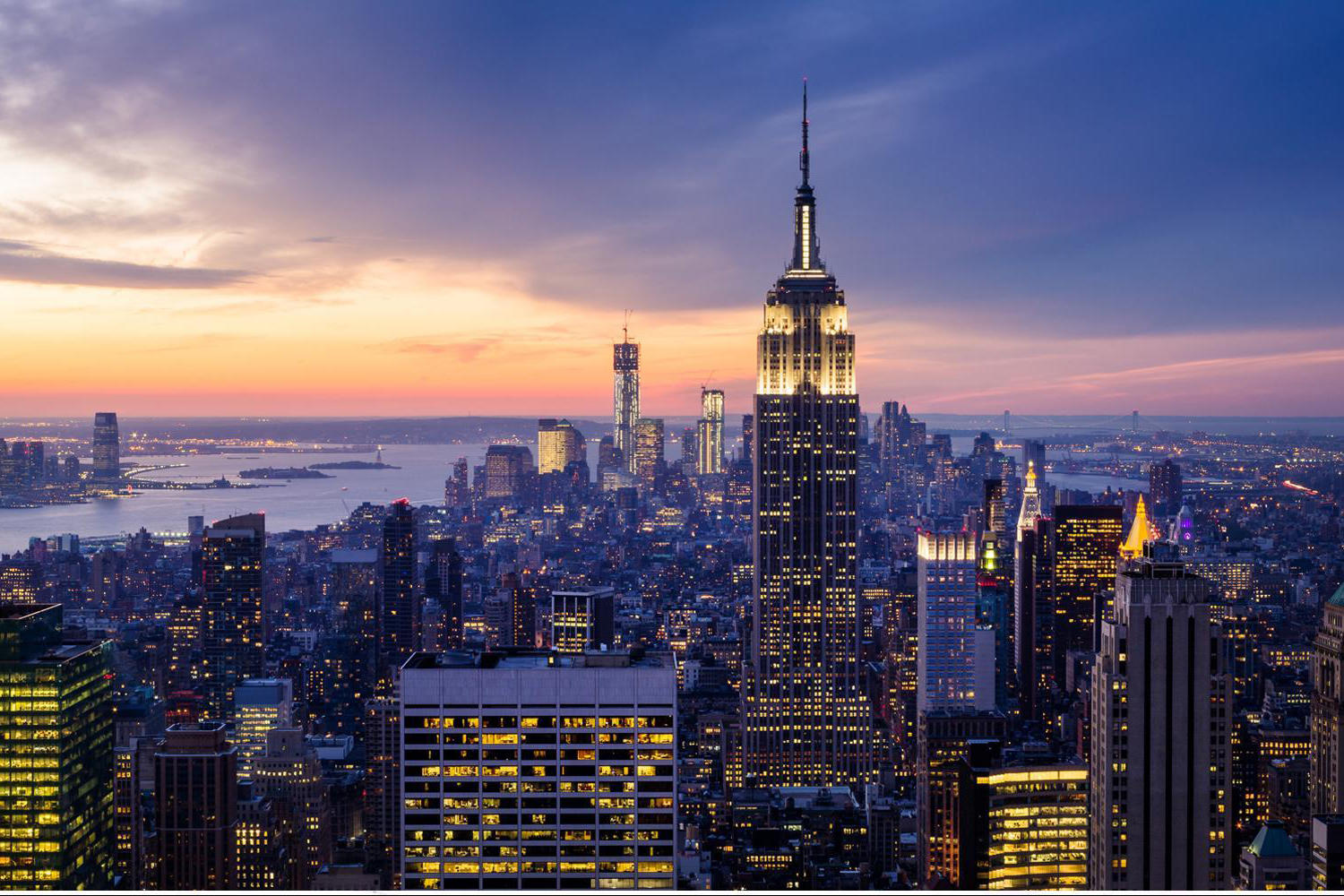 At the interface of technology and science, exciting things are happening.  Throw in the exceptional talent housed in New York City's academic institutions and you have a recipe for something fantastic.

GRO-Biotech (Graduate Research Organizations for Biotechnology) is connecting the strong intellectual capital of New York's top graduate research institutions with the growing biotechnology and pharmaceutical presence in the tri-state area.  In support of this mission, we are hosting the GRO Biopharma Conference at the NYU Langone Health in Manhattan, to connect scientific leaders in industry with the innovators of tomorrow in academia.


Join us for an afternoon of keynotes, presentations and networking with peers and industry leaders who are creating the next scientific breakthroughs. We've carefully crafted an incredible lineup of presenters who are prepared to share their visions of the future and how their companies are leading the charge.

Founded in 2015, GRO-­Biotech is a coalition of graduate biotechnology organizations from the top life sciences programs in NYC ­­ (NYU, Cornell, Mount Sinai, CUNY Hunter, Columbia, Rockefeller, Sloan Kettering, and Albert Einstein) ­­with a reach of over 500 graduate students, medical students, postdoctoral researchers, and clinicians.

Our mission is to provide our members with opportunities to learn about areas of drug development, healthcare, business, and life sciences entrepreneurship that they might not otherwise encounter in a traditional science training program.